Mountain Ridge Plumbing Services team has all the tools to repair and install all plumbing. We use the best practices to save you time and money. All our processes are customer-centric and are customized to match your requirements. Your satisfaction is our satisfaction!
We are here to serve you. Once you engage with us, we are dedicated to providing the utmost care and attend to your needs in a timely manner. No matter how small or big the job, our team is dedicated to providing quality results.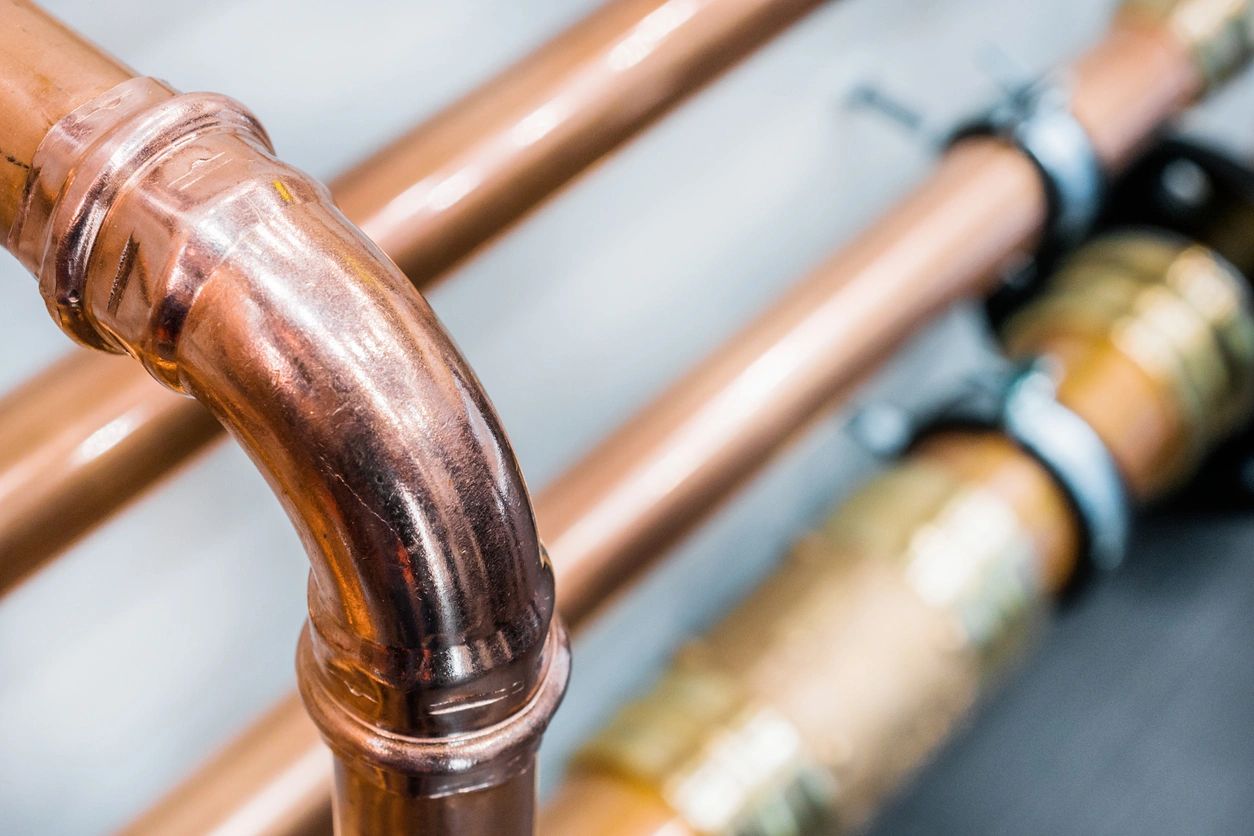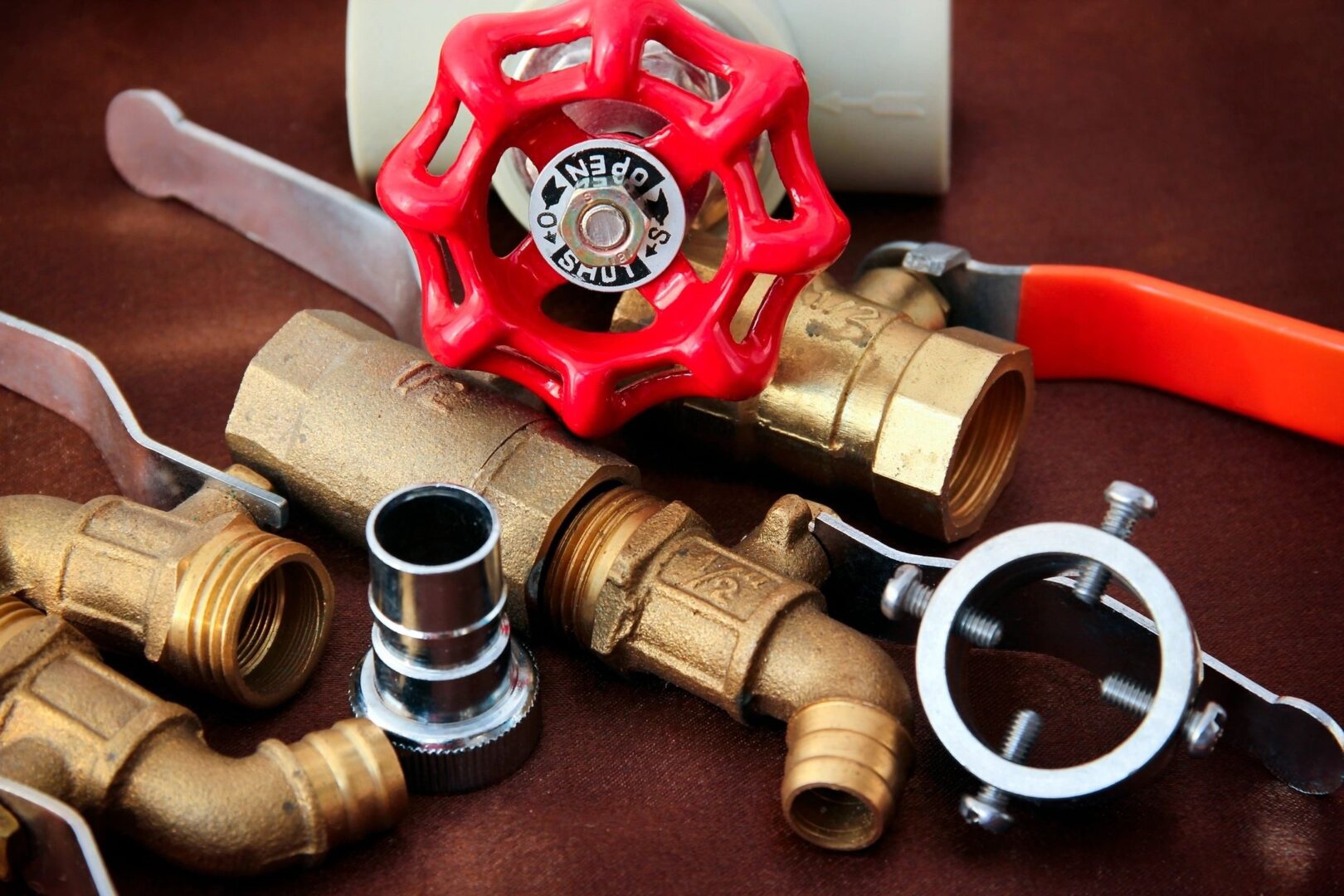 Sewer Repair & Replacement
Our experience lies in identifying the exact cause of the sewer problem, and locating it precisely. When we get these details, we can give a precise estimate of sewer repair or replacement. We always finish the job within the committed budget and time.
Get in touch with our experts to repair or replace your sewer.
Tankless water heaters are a must for every household if you care for the environment and want to reduce power bill. Tankless water heaters are amazingly efficient and consume 10%-20% lesser power. They heat the water on the go, providing a steady and continuous flow of hot water.
We have partnered with several leading brands in the market, who offer innovative and reliable products. Our expertise lies in installing, servicing, and maintaining tankless water heaters.
Care about the environment and get rewarded.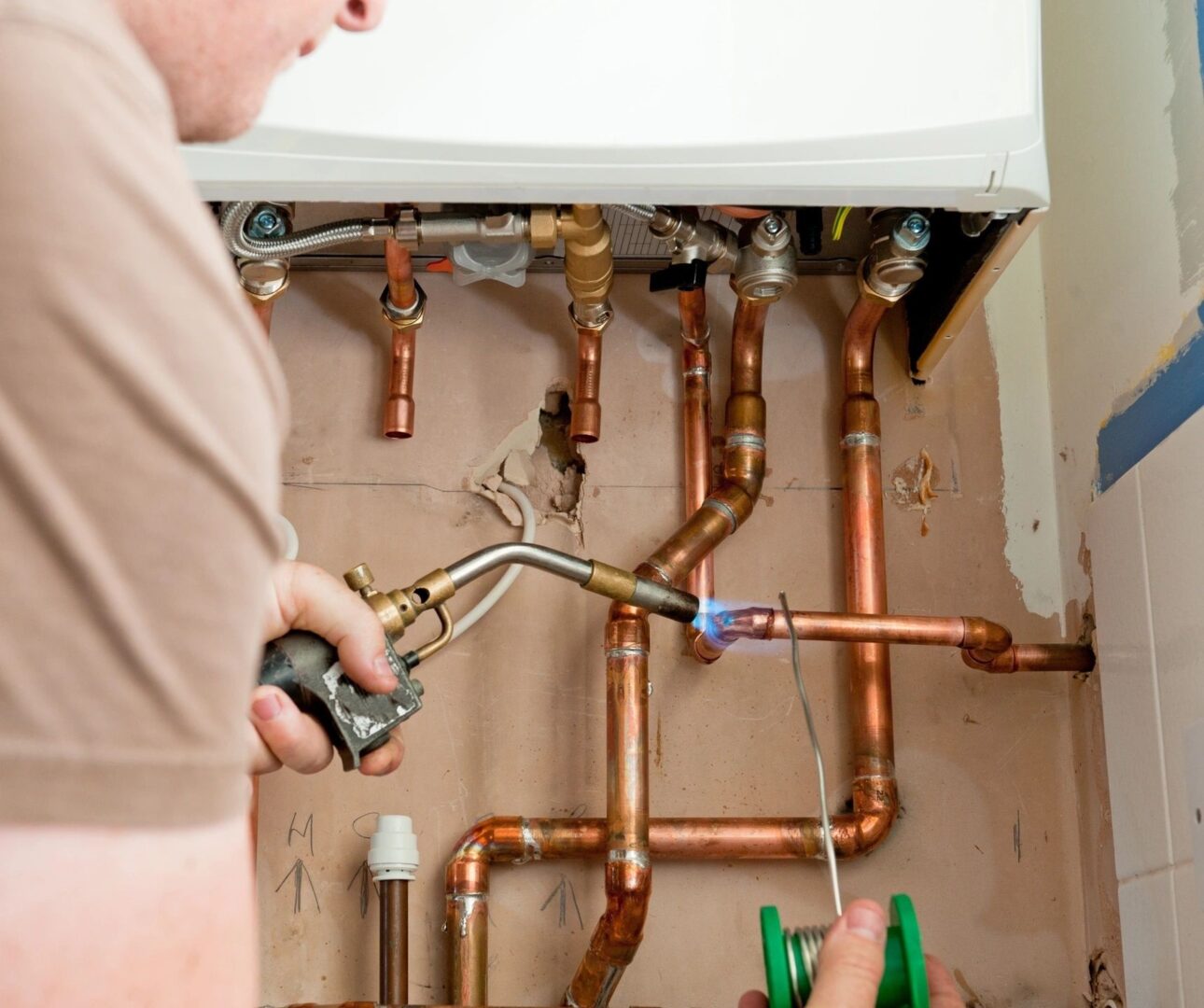 Our water softener systems offer the quality you can trust. Based on your budget and requirements, we install either salt systems or salt-free systems. As we all know, hard water is full of calcium and magnesium and is terrible for our health. It also causes terrible corrosion to pipes and other plumbing. Hard water shortens the life span of your water storage tanks and water-dependent dishes such as coffee makers, glassware, and more.
We perform a thorough analysis of your water systems and suggest a long-term and low maintenance system.
Get the safest water to protect your family and equipment.